Hi Everyone,
Egads- it's been busy and I haven't made it over here as often as I would like. How is everybody doing? Still enough Diet Coke going around?
Spent a large part of June in Asia for one of my classes -had a GREAT time and am already planning a return trip - to tour observatories of China and Thailand - hopefully in 2014.
First stop: Seoul.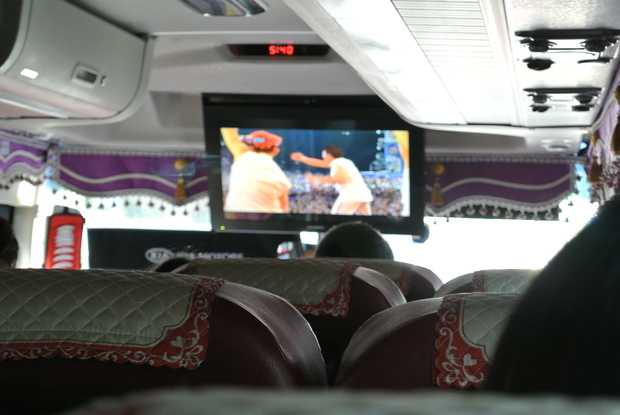 Yes, that's Psy playing on the bus from the airport.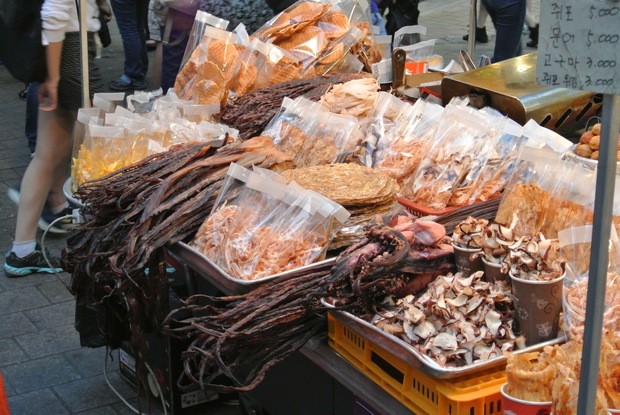 Lots of yummy street food.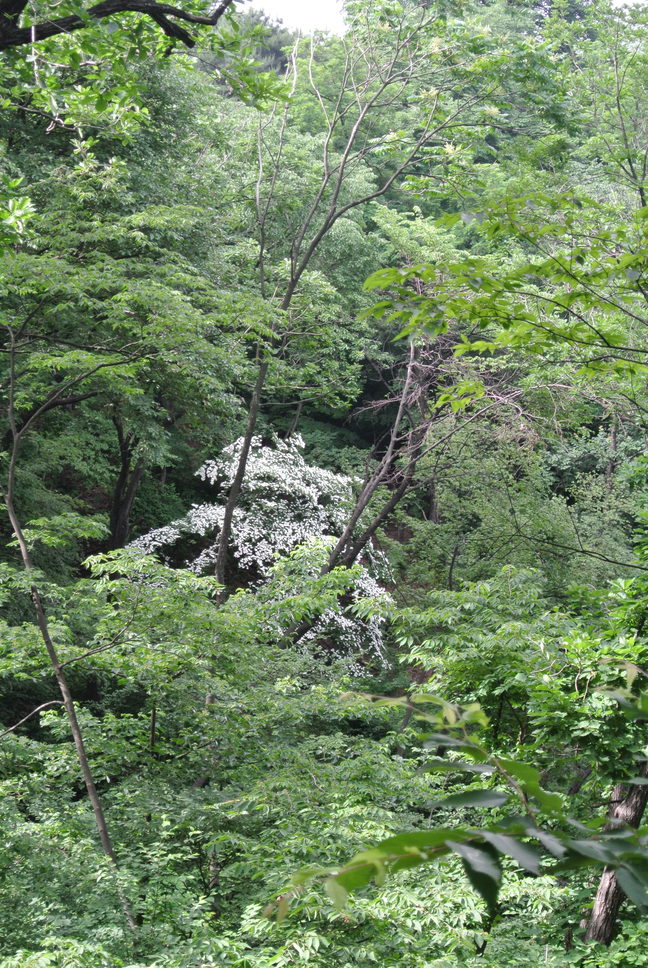 Local scenery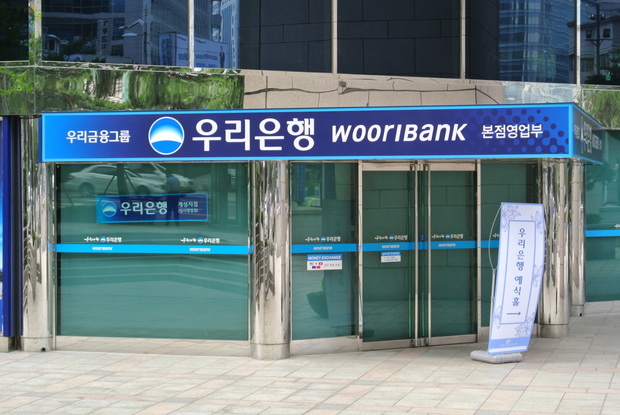 Would you bank here?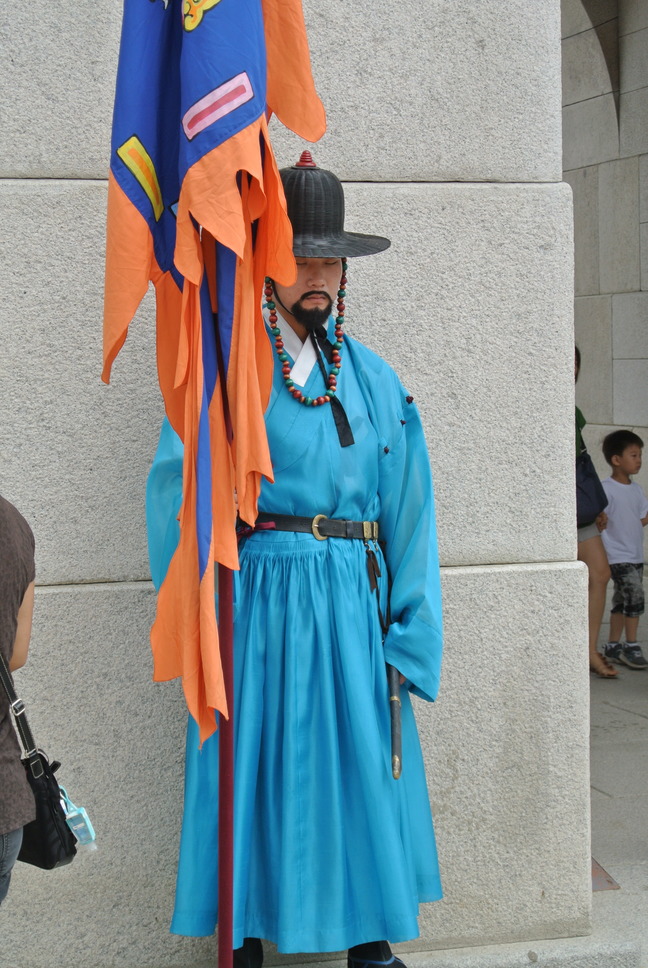 Yes, this guard was falling asleep.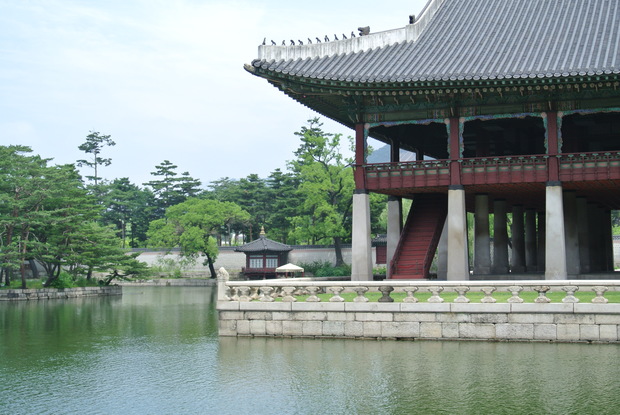 The obligatory Imperial Palace shot.
Seoul seemed like a not quite as developed Tokyo. 98% Korean cars on the
streets. Yummy food and friendly people. Next up Beijing: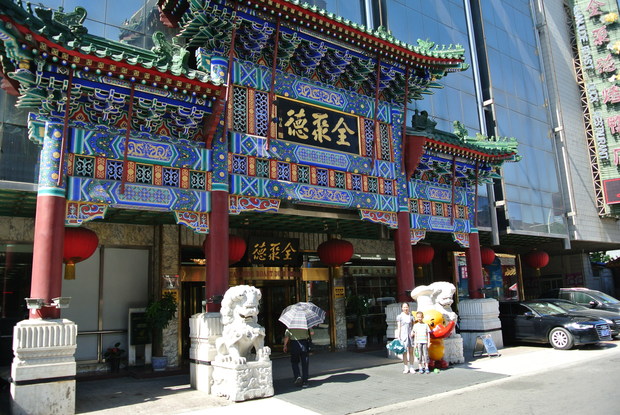 We stayed in the Las Vegas of Beijing. Every auto manufacturer
with cars over $200K except Bugatti had a showroom within
a block of our hotel.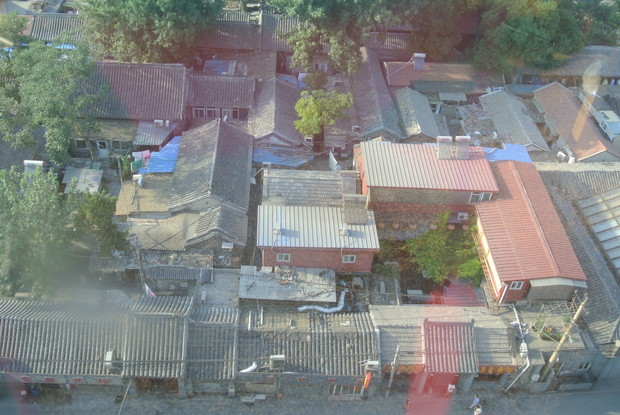 Meanwhile, this was the view out back.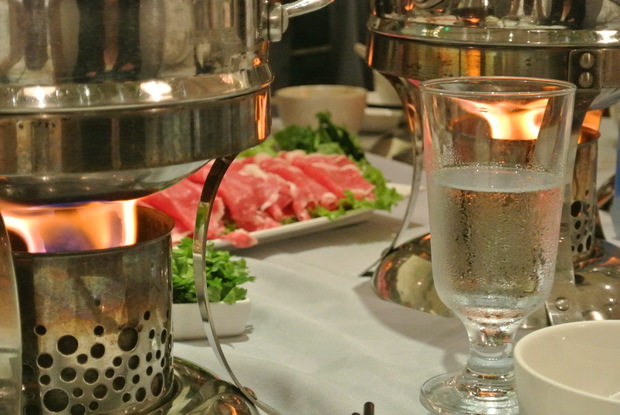 MMM, Hot pot!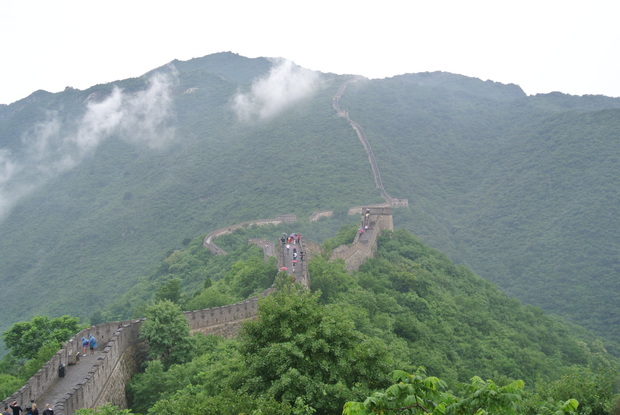 The Great Wall was beautiful with the clouds and mist.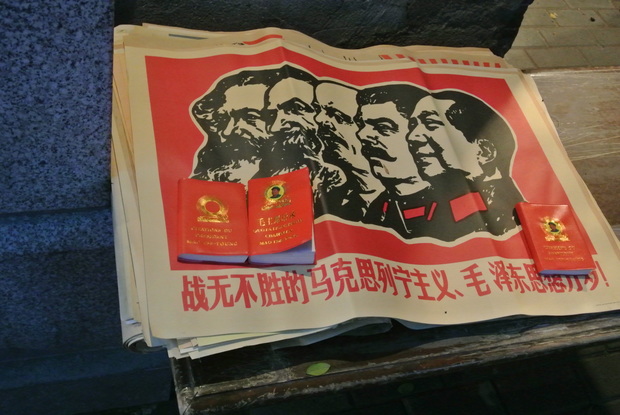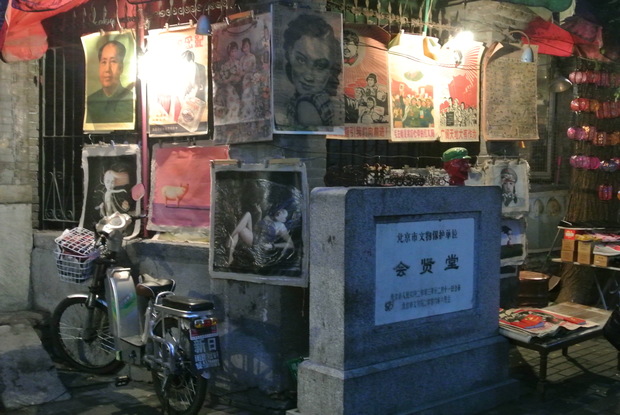 Vintage art street side shop.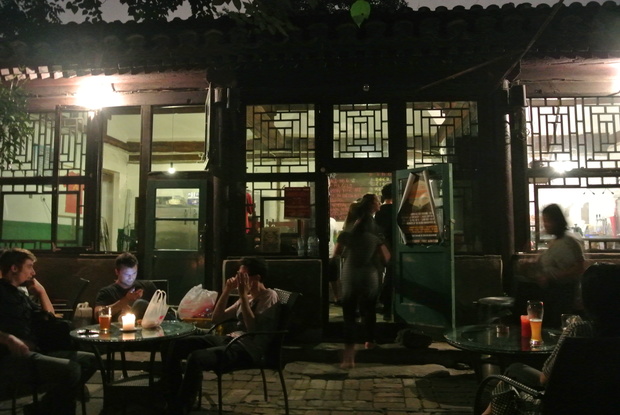 A small brew pub buried deep in the hutongs.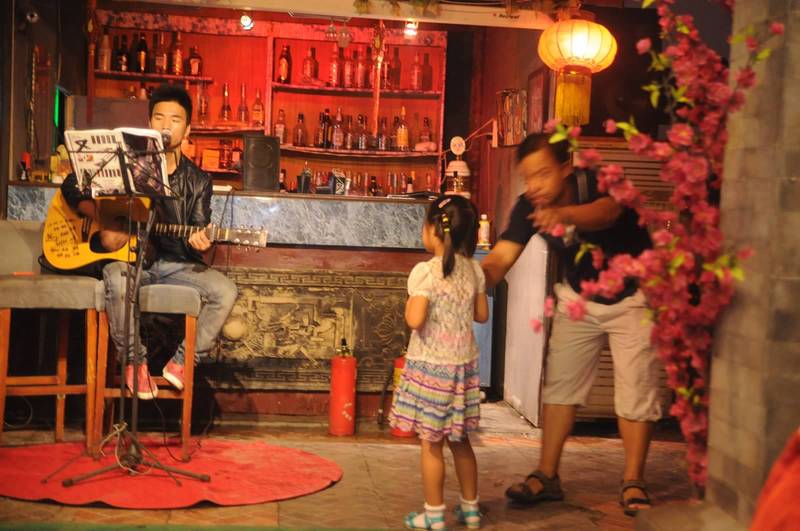 Roof top bar.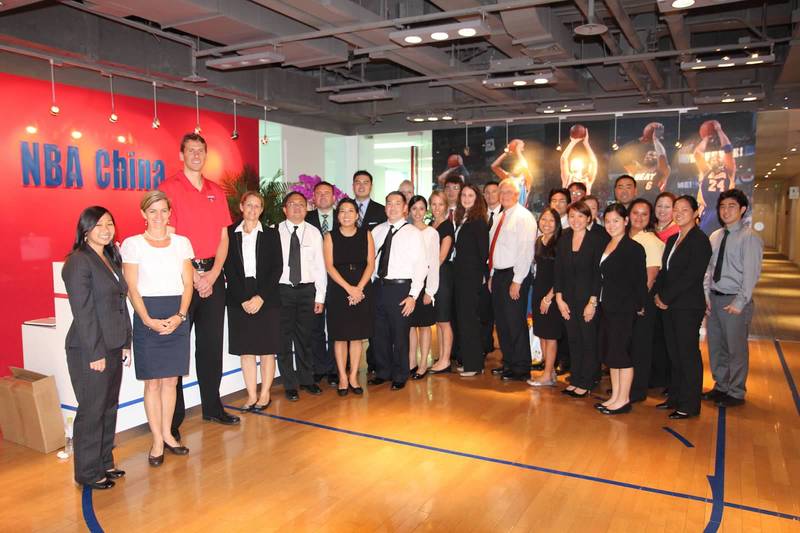 NBA China. Who knew? 300 Million fans in China!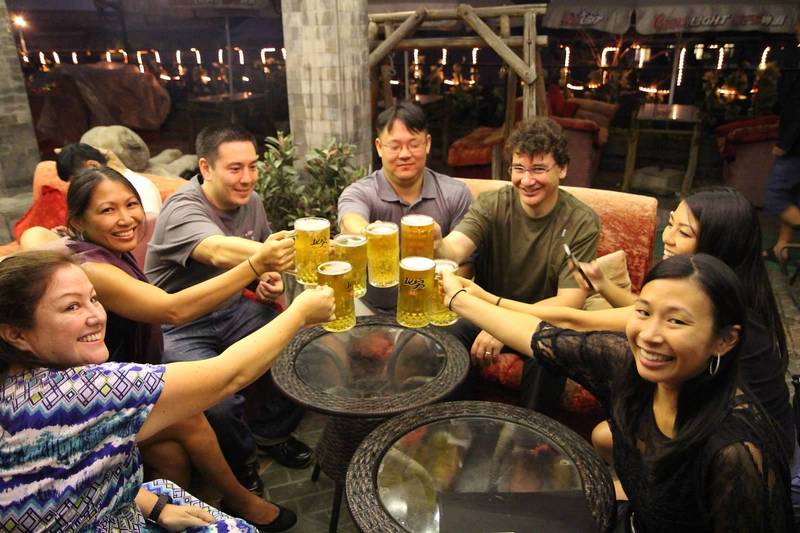 And no, I didn't actually drink that.
Next up. Hanoi, Vietnam.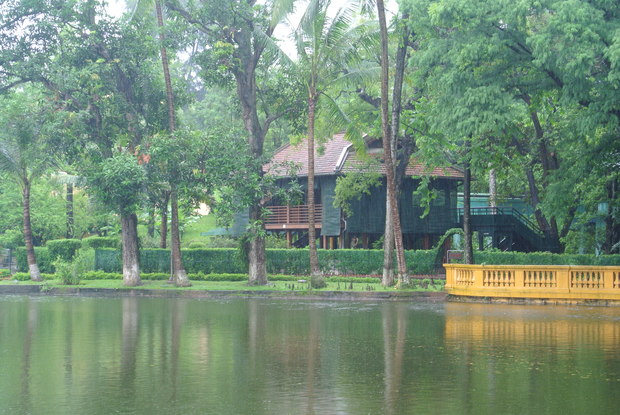 Ho Chi Minh's humble (former) abode.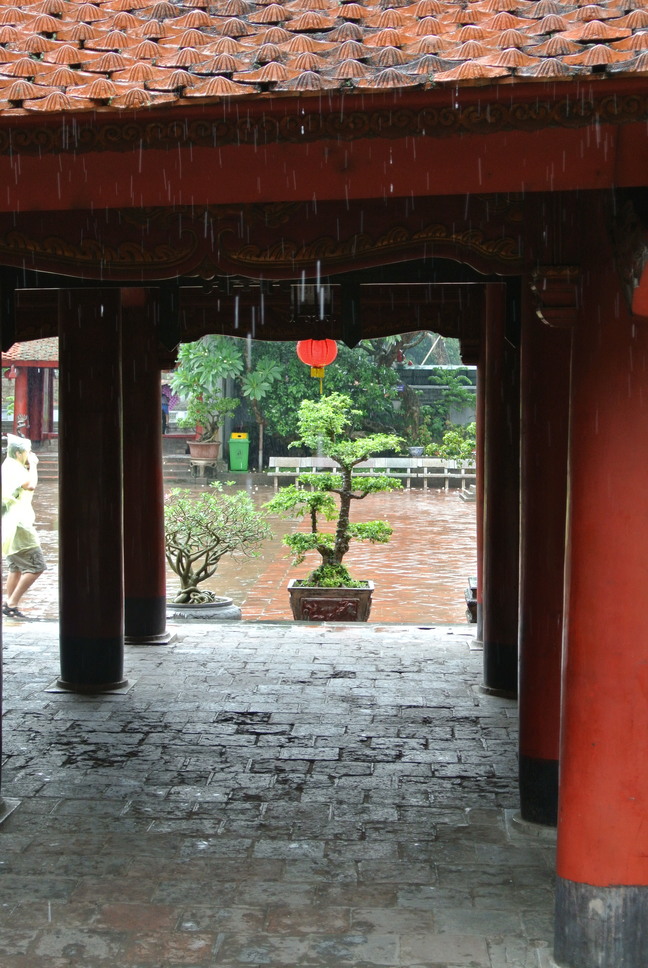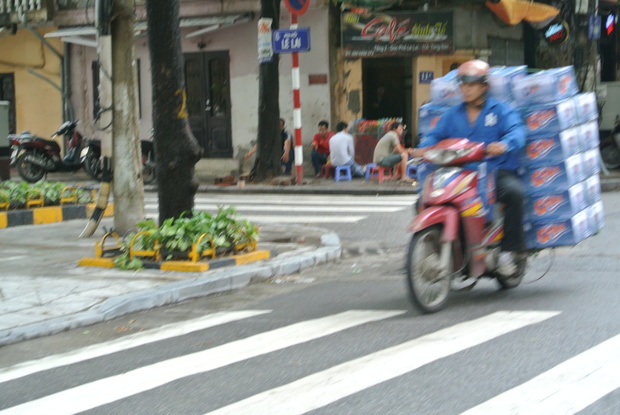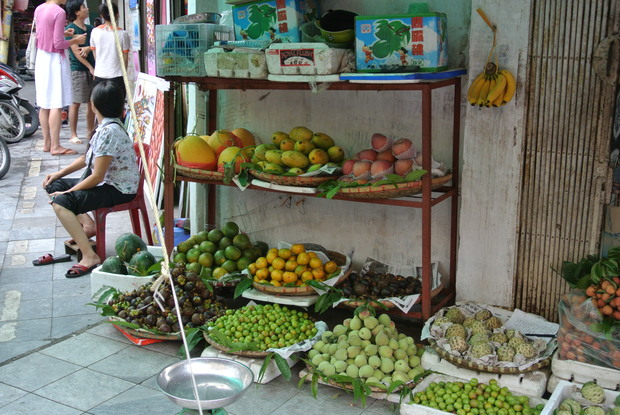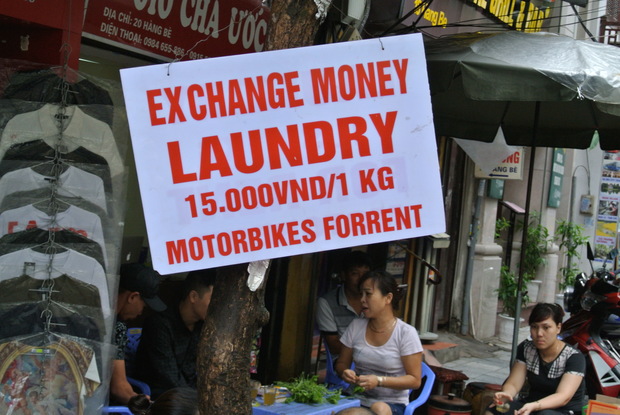 Money laundering?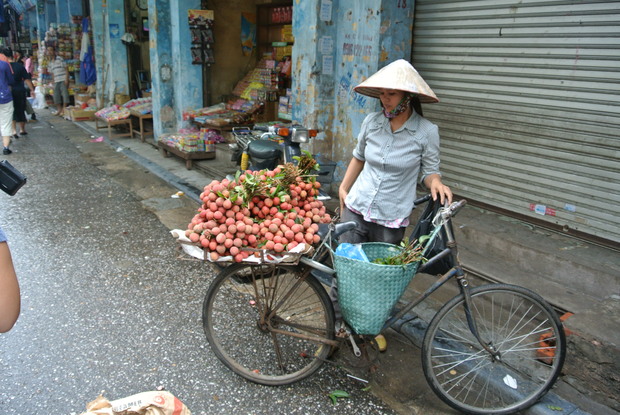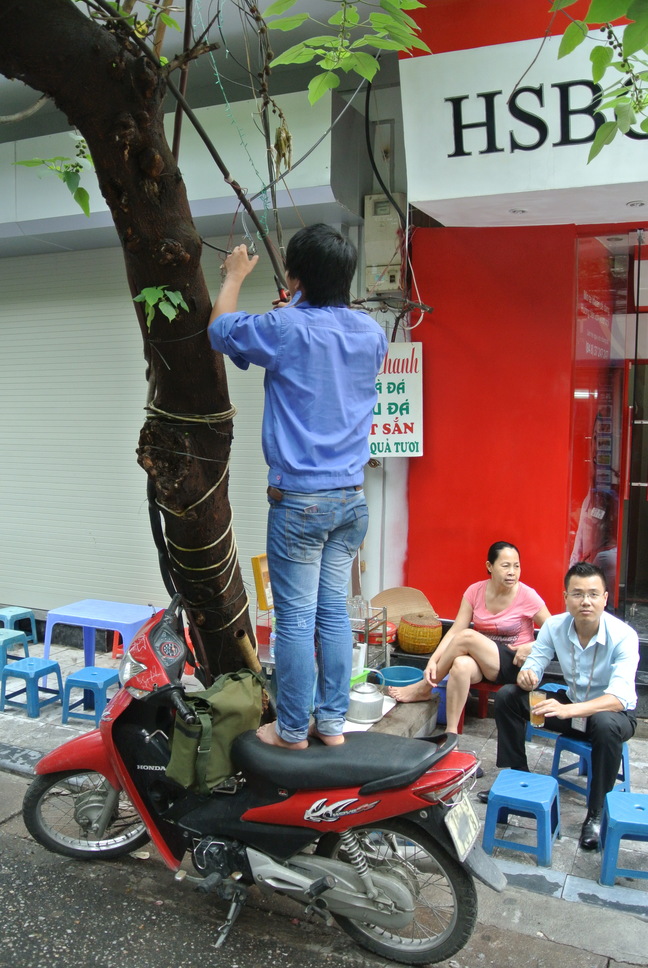 What's wrong with this picture?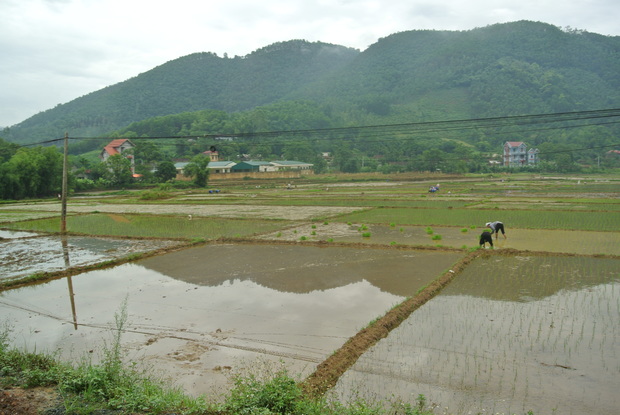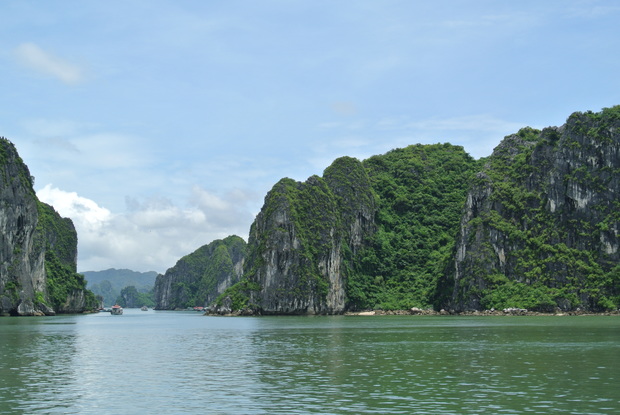 Halong Bay was amazing!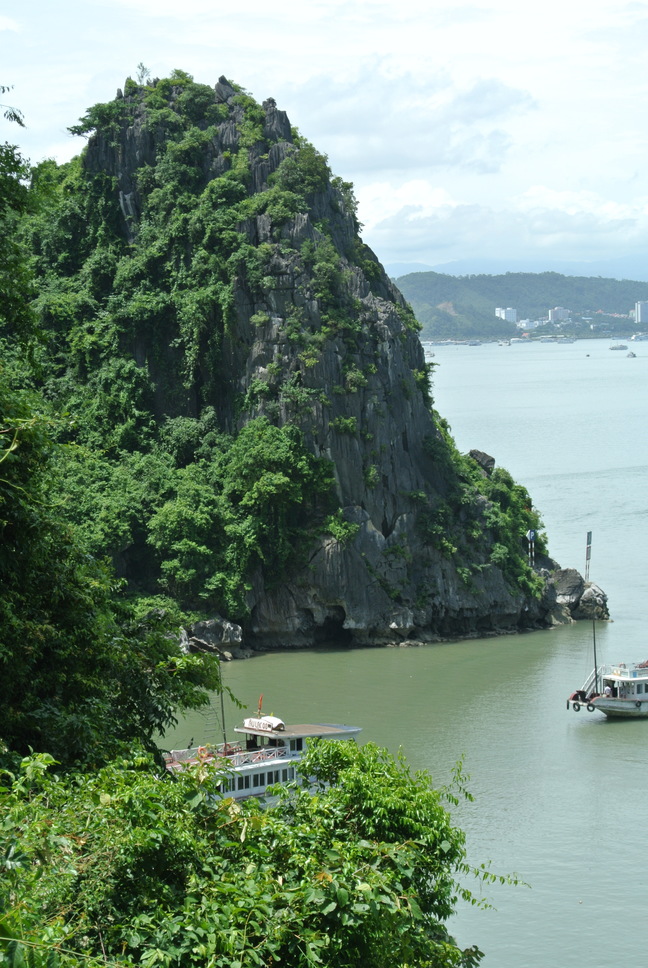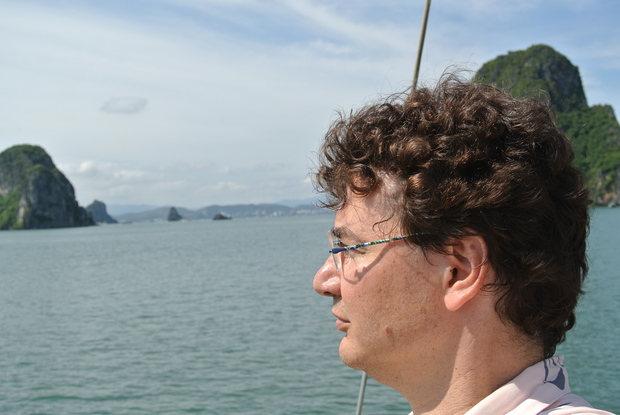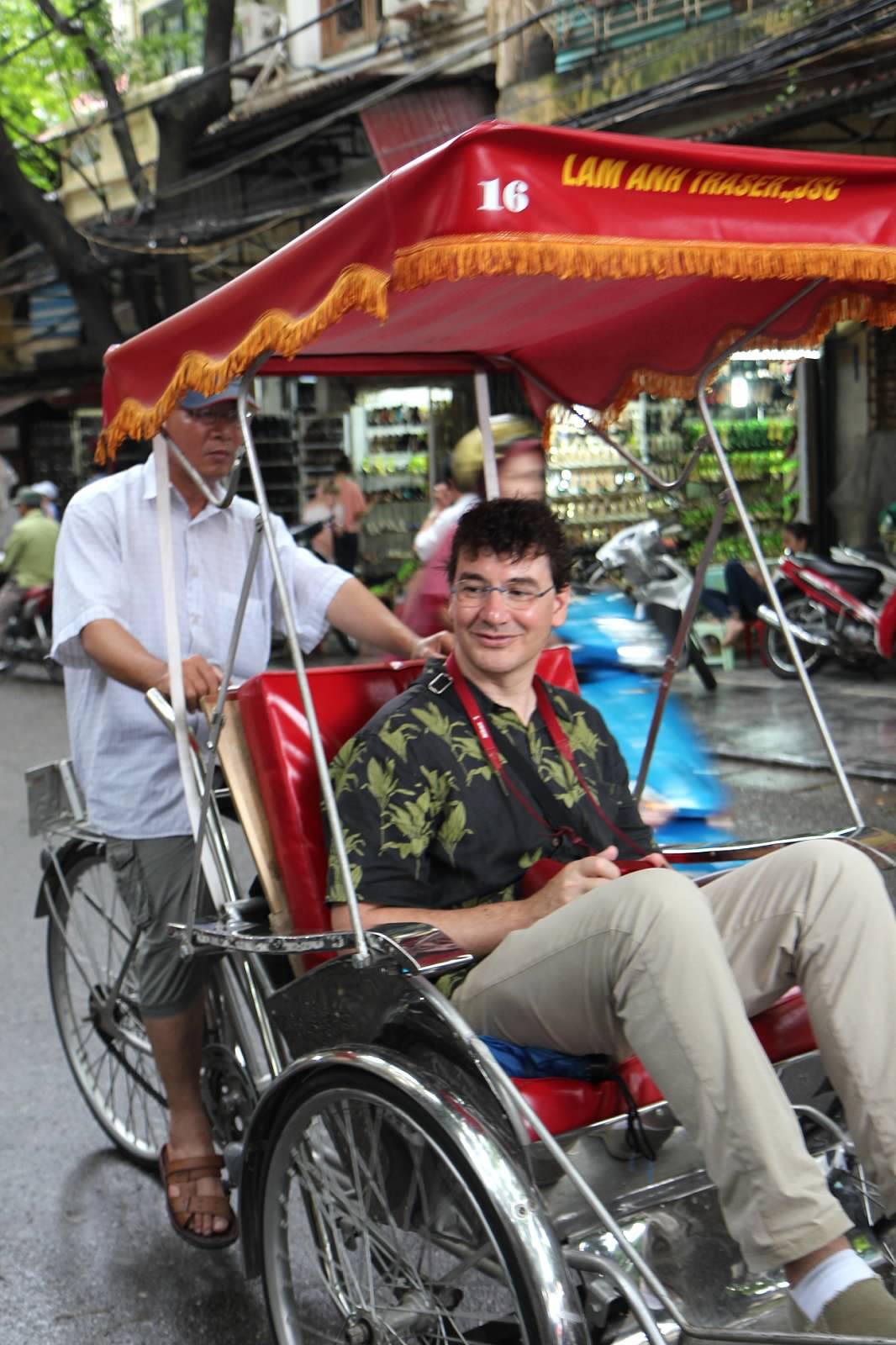 Yes, I was really there.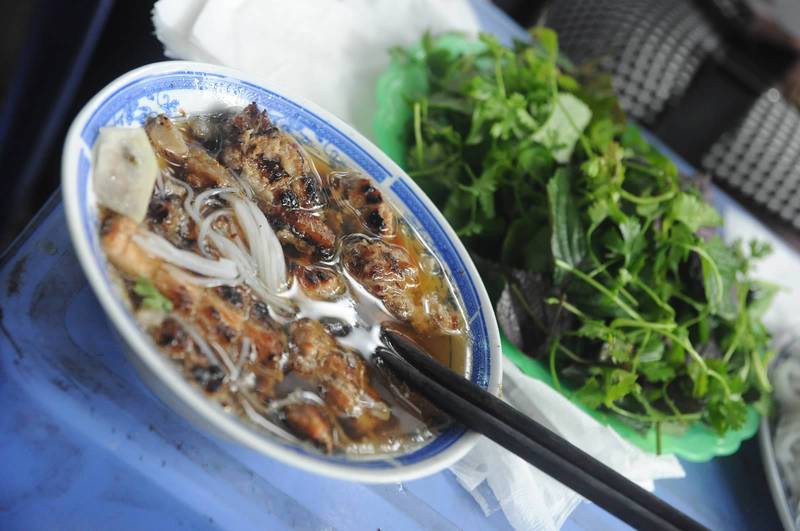 The food was great and cheap!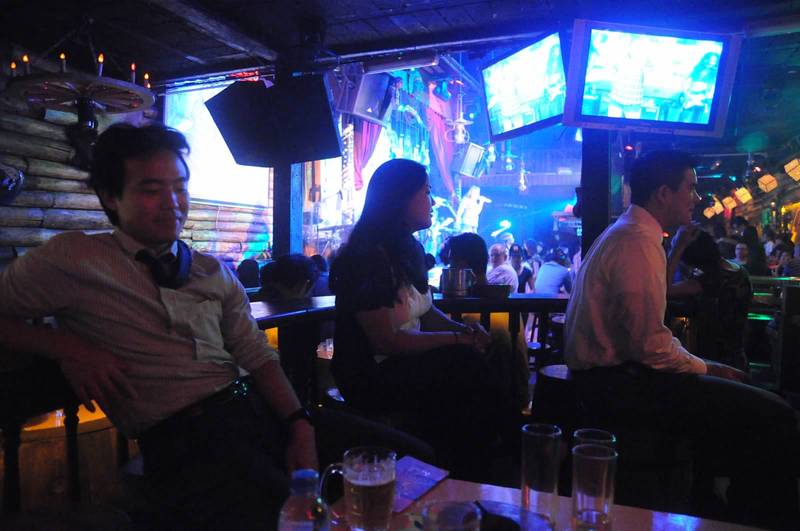 Amd this was a really bizarre bar. And no, the band didn't play any VT
covers. But they did play Psy.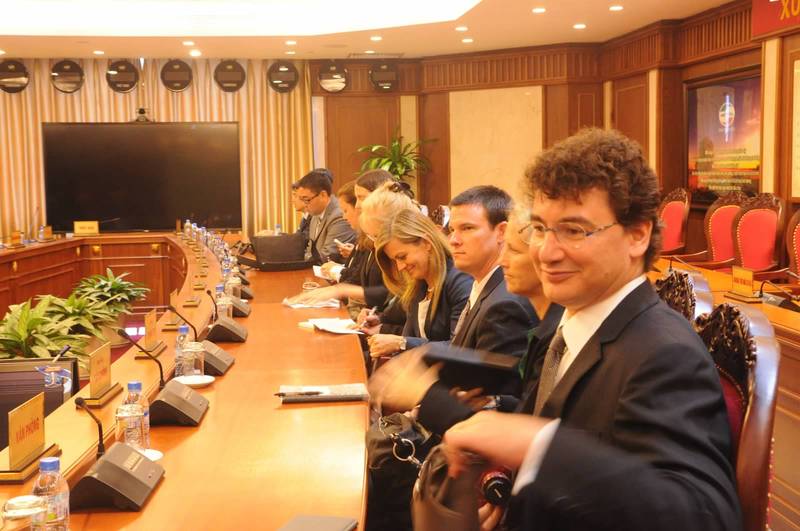 Spot the astronomer?
I really enjoyed Hanoi. It was real, alive, vibrant and really good food!
Then, on to Bangkok, Thailand.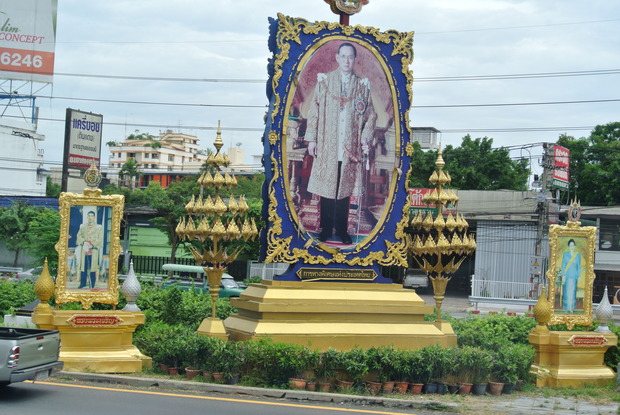 You just can't get away from this guy!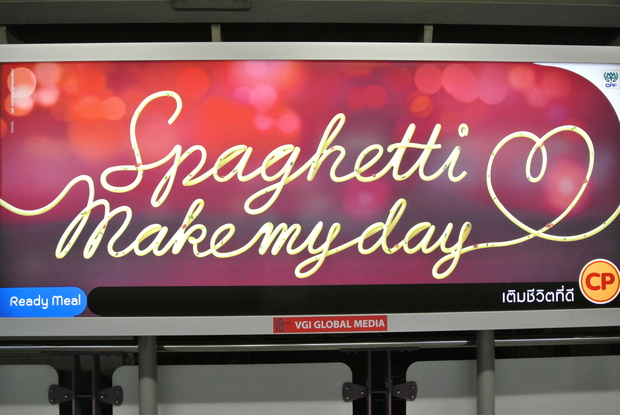 Eh?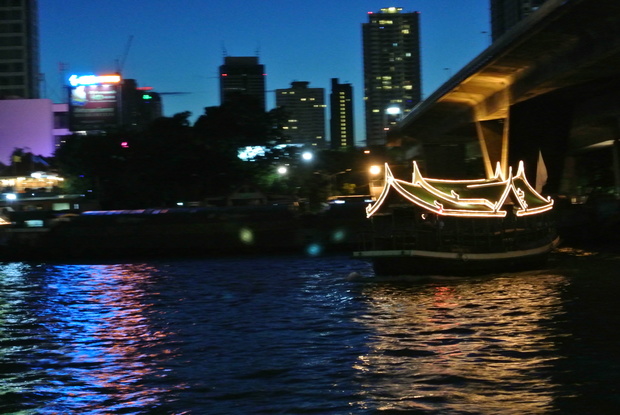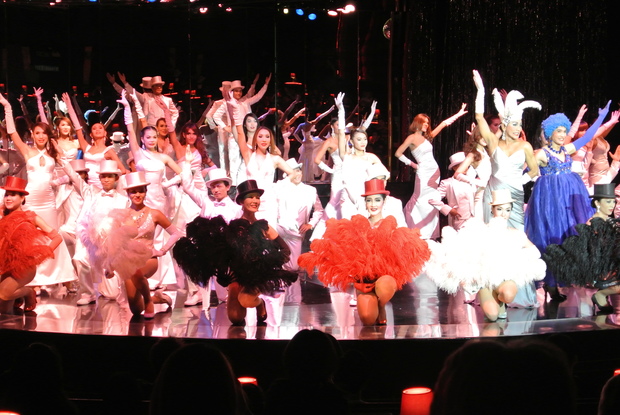 Nope. No actual women on the stage.
Yes, those are illuminated bananas on those -ahem- ladies.
Oh, some bridge over some river or something.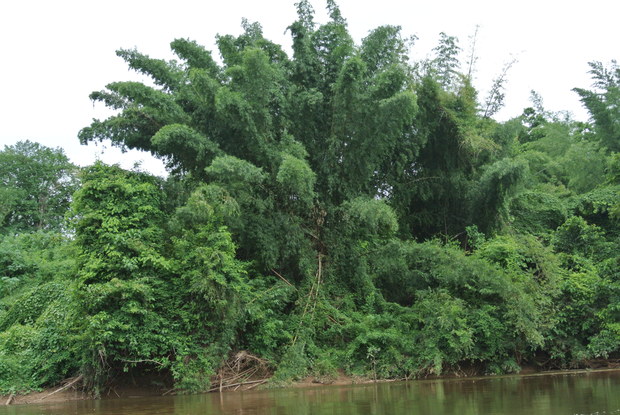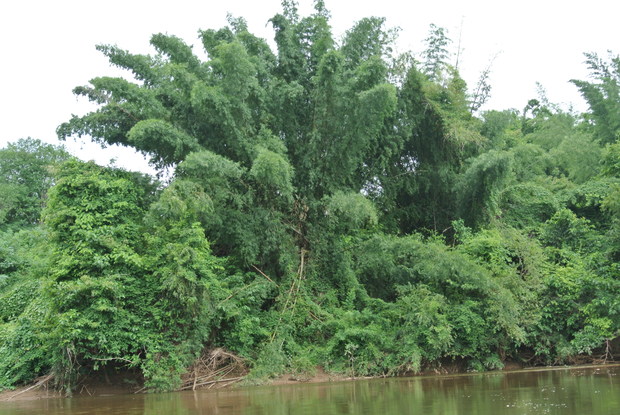 This looks pretty cool in stereoscopic 3d!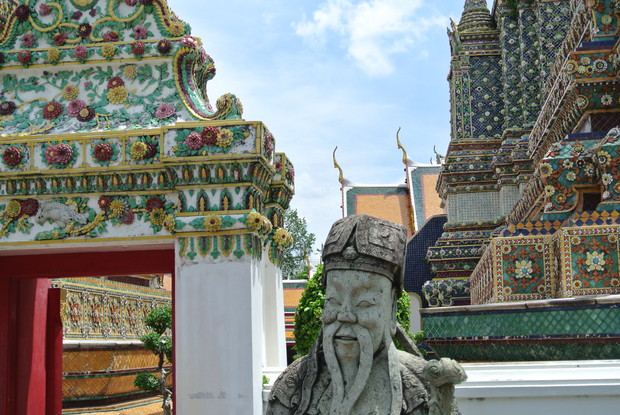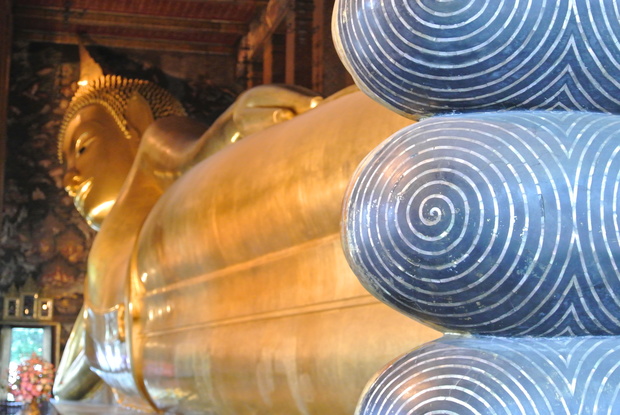 This little fella' was actually pretty big....
A nice little jazz club. And yes, someone requested Take 5.
Last stop, the DMZ: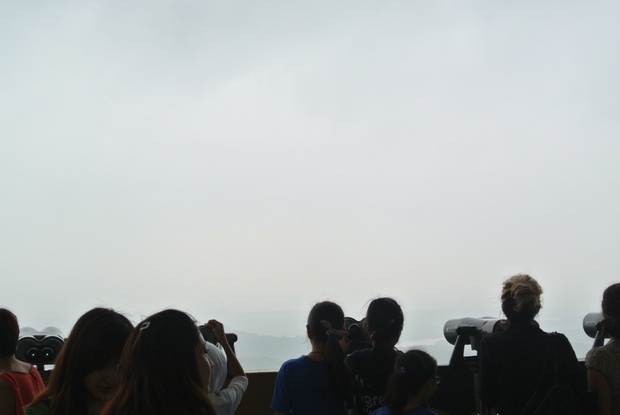 Yup, that's what North Korea looks like.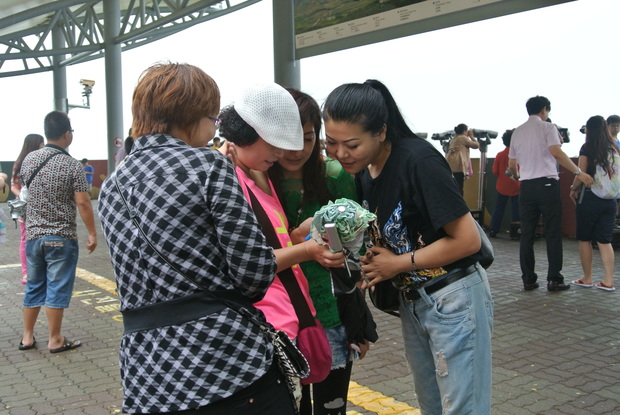 These women were quite excited to have taken my photo!
Hope you're all getting to see some of the summer tour. Don't forget about TengBase!!
-scot